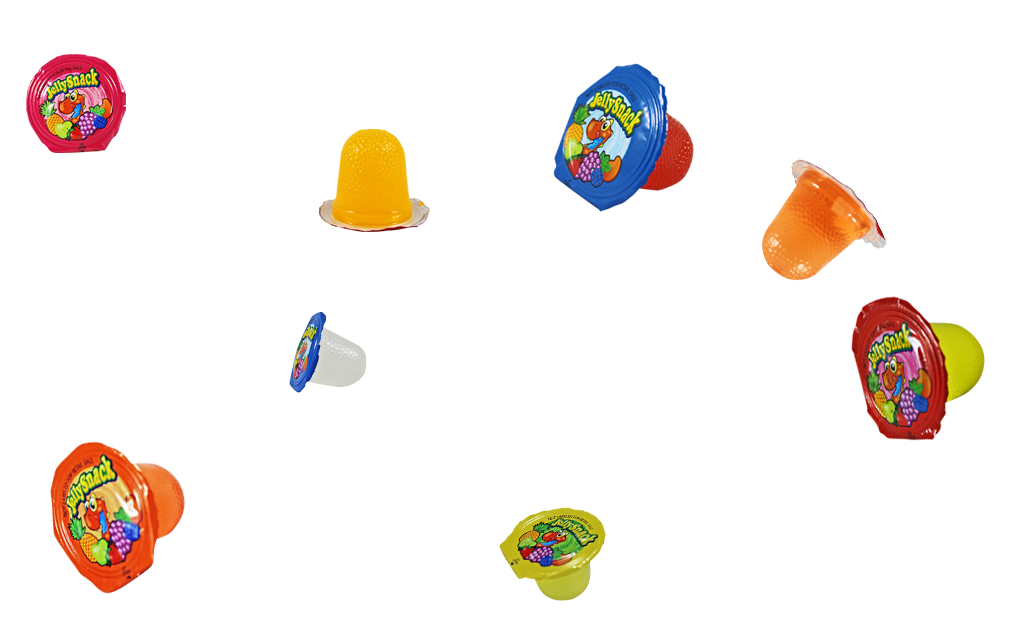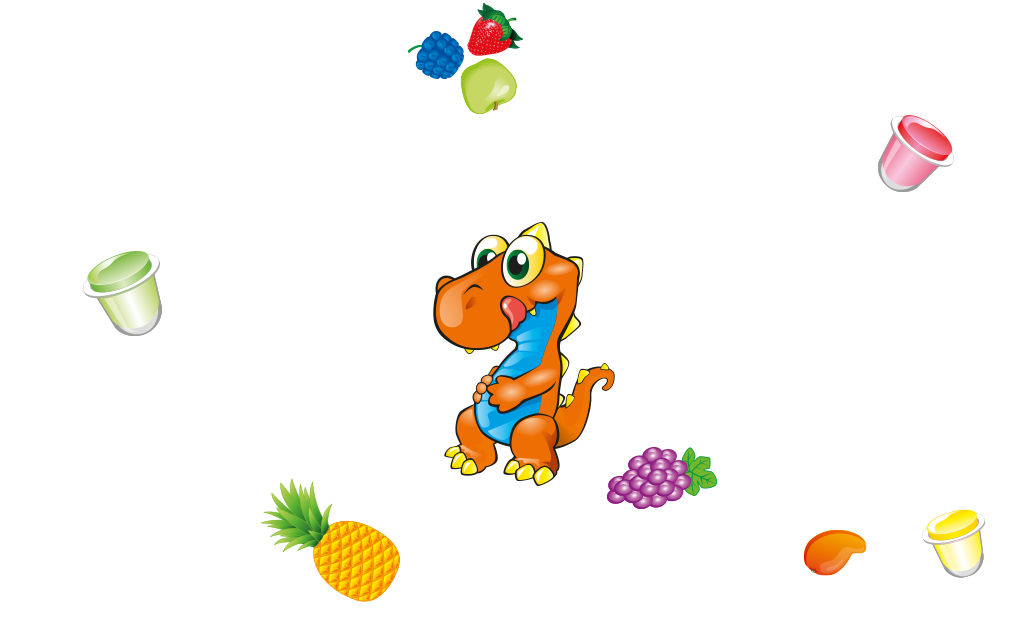 Thanks for visiting us!!!
Jelly Snacks is the delicious treat with cool flavor that everyone likes!!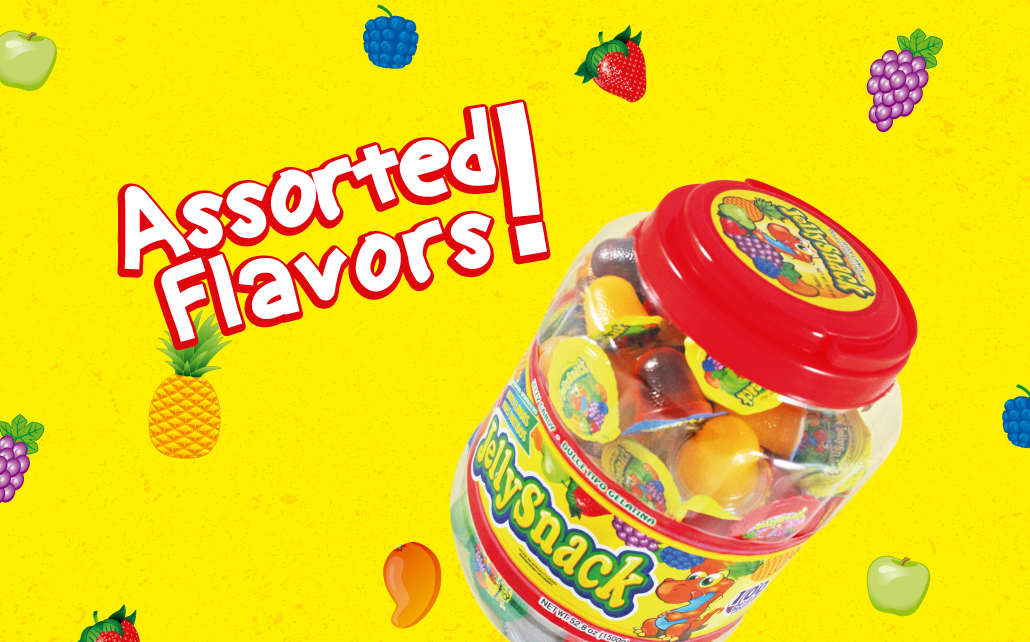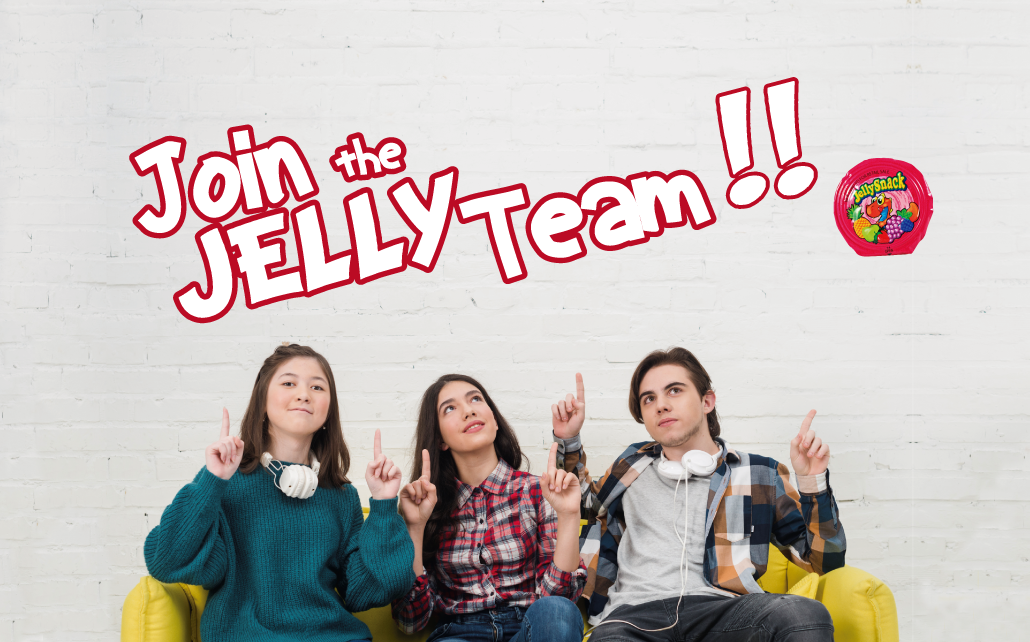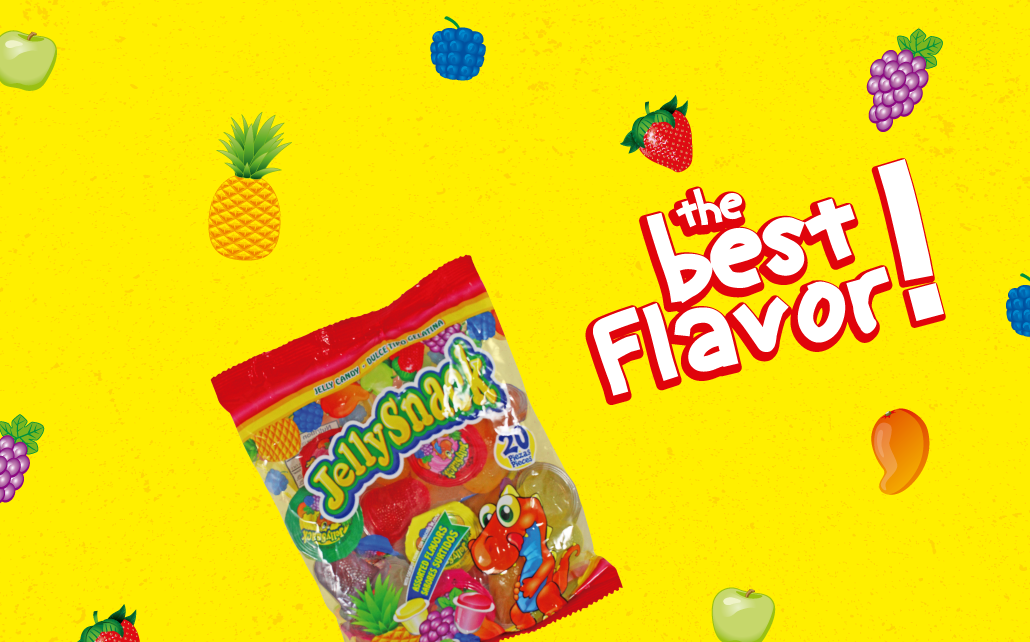 Fruity and fun jelly with pieces of natural coconut.
You can find us across US and Canada in supermarkets and candy shops!!!
13
.
5
millions of tik tok views #jellysnack
Pop one in your mouth, bite down and enjoy a flavor explosion in your mouth.